Sep, 2023
Initiatives like Walk for the Ward go the distance for Critical Care Unit team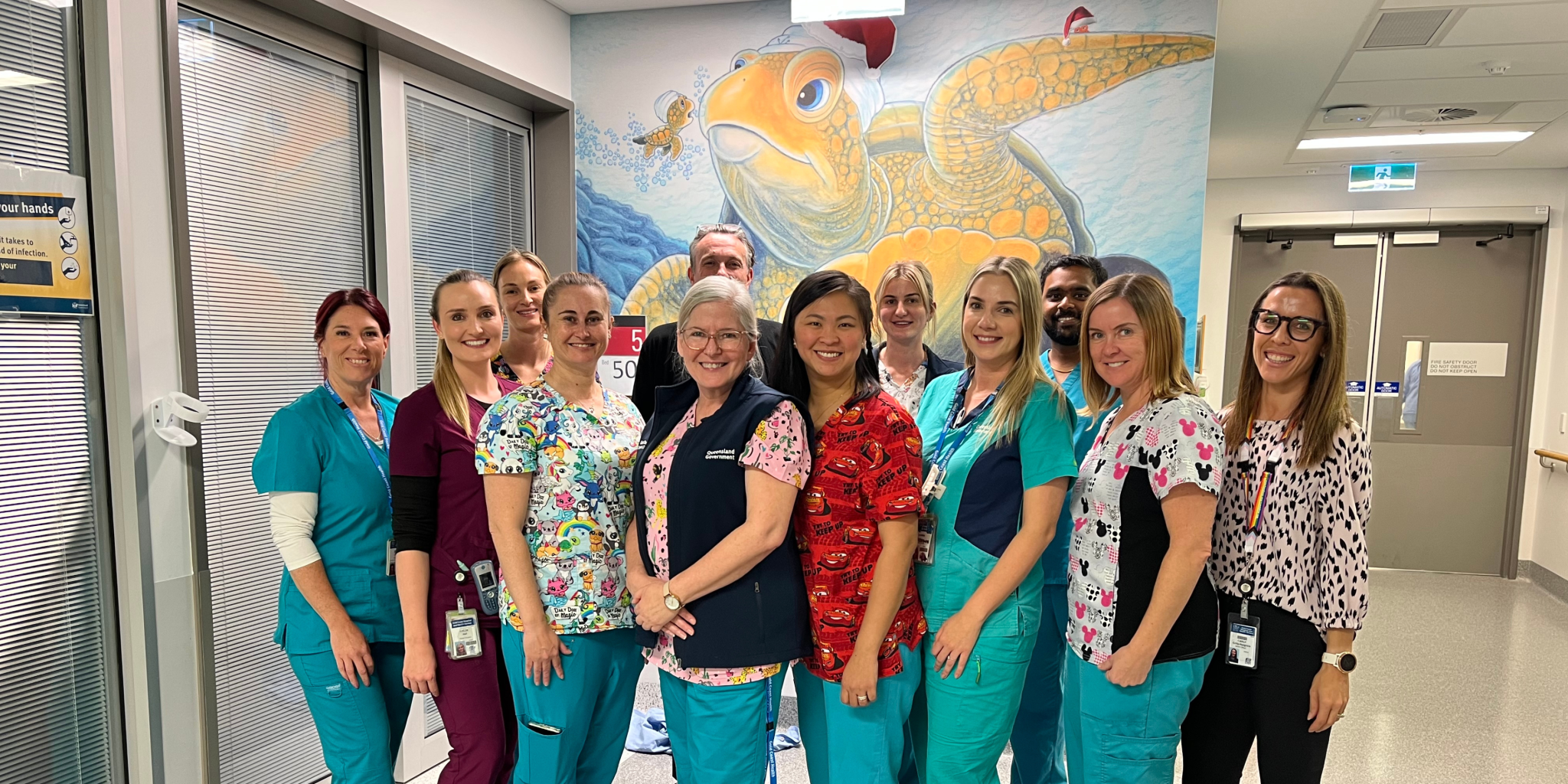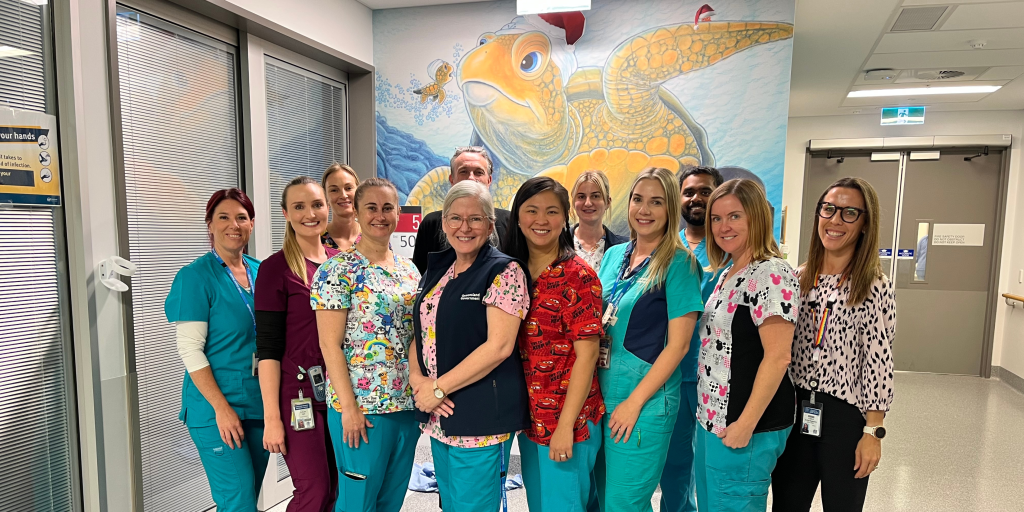 On average 12,000 babies and children visit Gold Coast health facilities every year. Many of those tiny patients and children need the help of the Children's Critical Care Unit (CCCU). The CCCU is a 'family' unit within the wider Gold Coast Health workforce. This dedicated team is committed to providing excellent critical care to the infants and children of the Gold Coast and surrounding areas.
Over the years Gold Coast Hospital Foundation have been honoured to help the CCCU by funding a range of equipment and items to help improve patient care, as well as funding a refurbishment of the parents lounge, turning it into a comfortable and inviting space for families. We wouldn't have been able to do this without initiatives like Walk for the Ward, and we're excited to see what we can achieve with the funds raised this year.
Some of the items, equipment and refurbishments we have funded over the years:
Digital Bench Scale
Bottle Warmers
Breast Pumps
Radiometer TCM 5
High Frequency Oscillatory Ventilator
High Frequency Oscillatory Humidifier
Software for ventilator and humidifier
Storz CMAC Video Laryngoscope
Sonosite PX bedside Ultrasound machine
Emergency Retrieval equipment and transfer system
Doernbecher Critical Care Crib
Rebotec child walk on rollers
Parent lounge refurbishment
Recording stethoscope
Sensory toys
White noise machine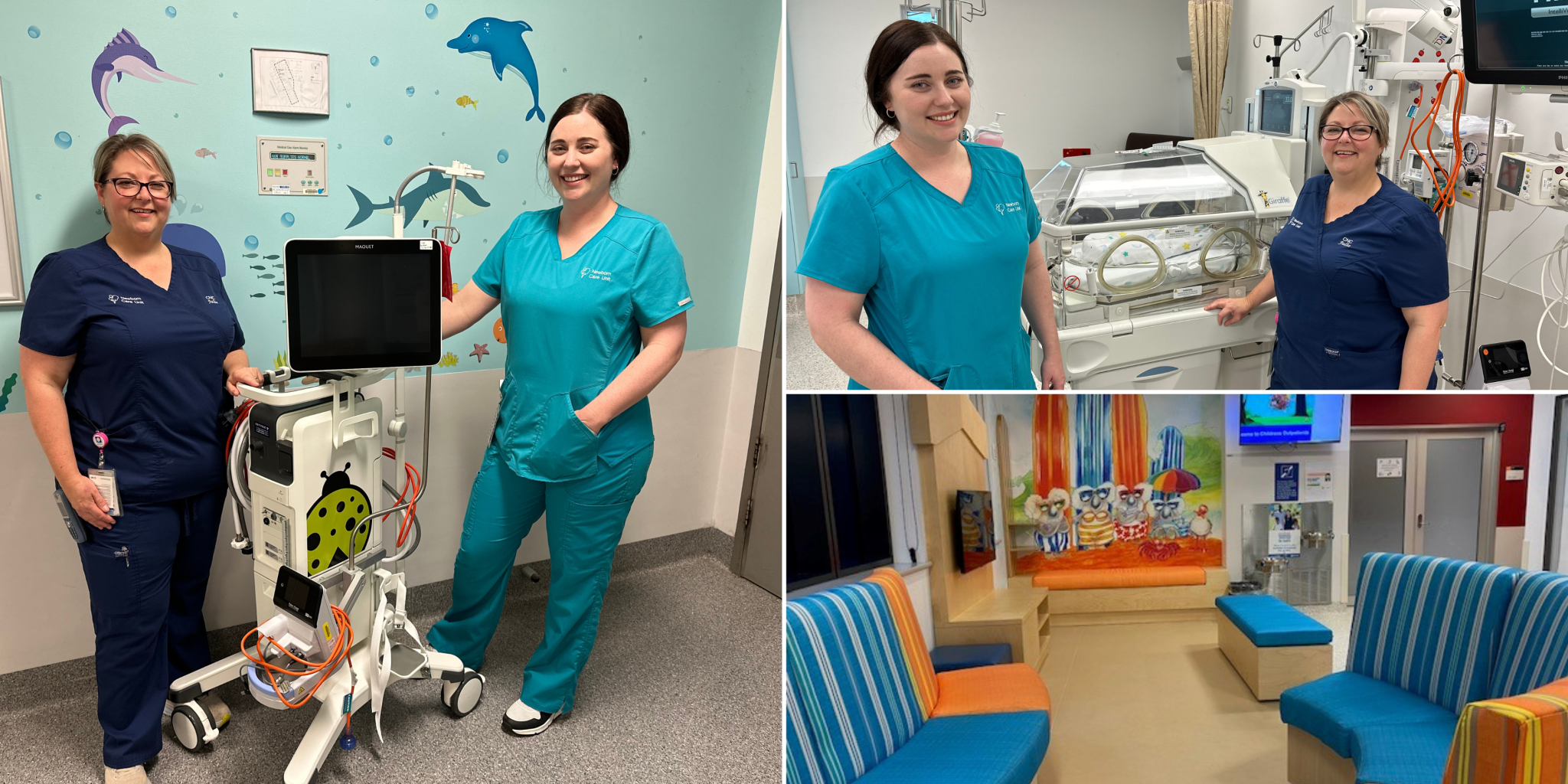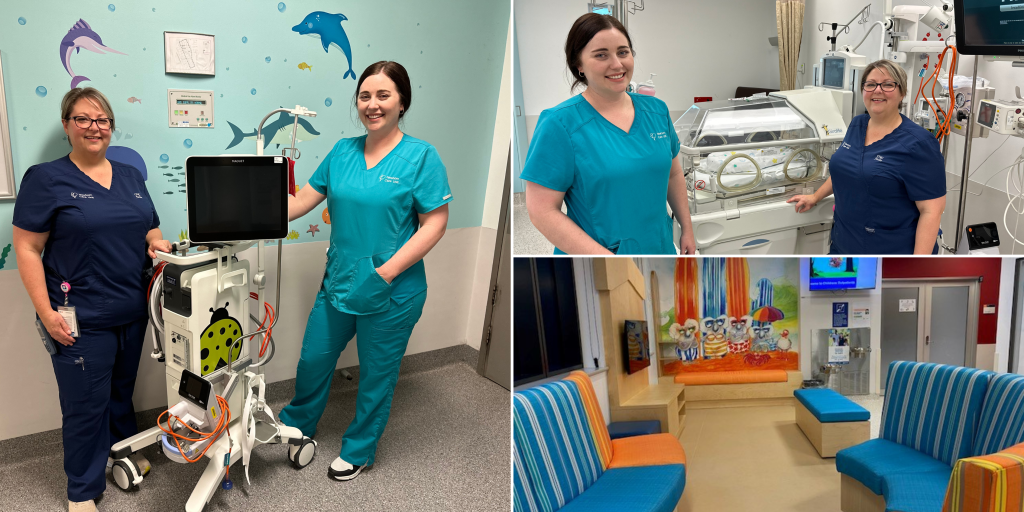 If you would like to help make a difference to our tiniest patients and sick children, you can visit our Walk for the Ward website and donate to the cause. You can also reach out to our Fundraising Manager, Vicki James at vicki@gchfoundation.org.au.