Apr, 2020
We need your help today
COVID-19 has affected every part of our lives, but when you are sick, now more than ever, we are here to make sure you get the best care possible and that your loved ones are supported.
Gold Coasters, and Australians, have made an enormous effort to flatten the curve during this coronavirus pandemic. With current new case numbers in single digits, it is a stark contrast to the 75 Gold Coasters who are diagnosed with cancer each week.
As we have stood ready to fight with our frontline workers to ensure they have everything they need during this time, we also support our patients impacted by the coronavirus pandemic.
Gold Coasters with cancer still need to get to hospital for life-saving treatment
Parents with babies in our Neonatal Intensive Care Unit still need the best care and support.
Palliative patients are facing death without their loved ones in their hospital room.
We are proud to support our community, from Coolangatta to Beenleigh, we are here for you when you need our hospital.
Help us continue to support our frontline health heroes and the most vulnerable patients in our community.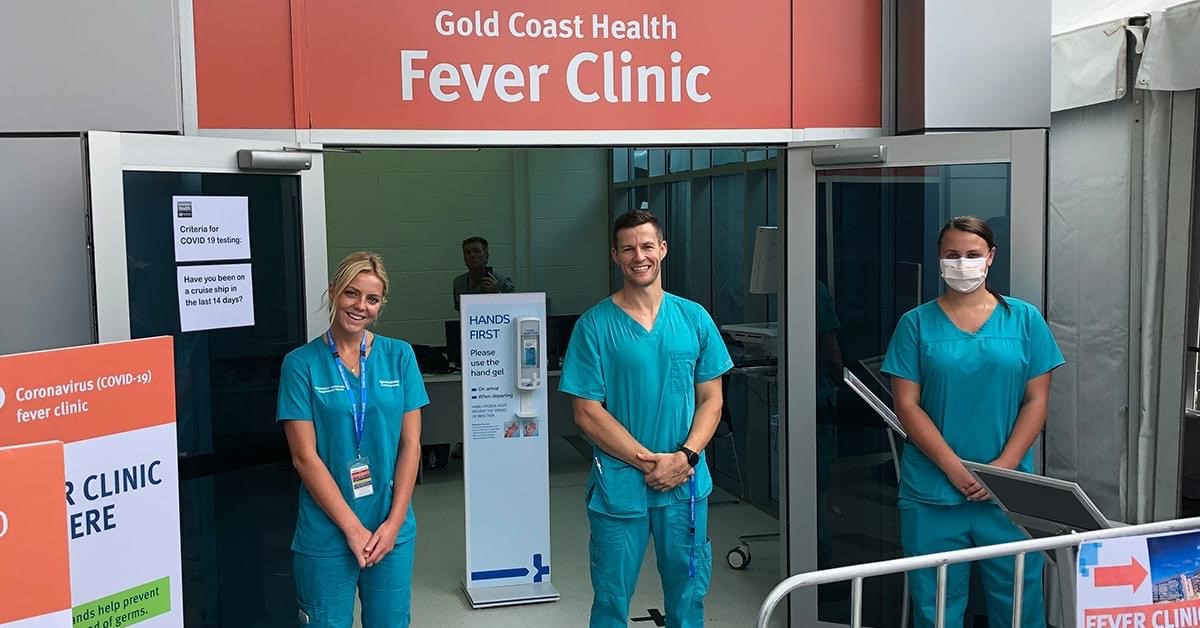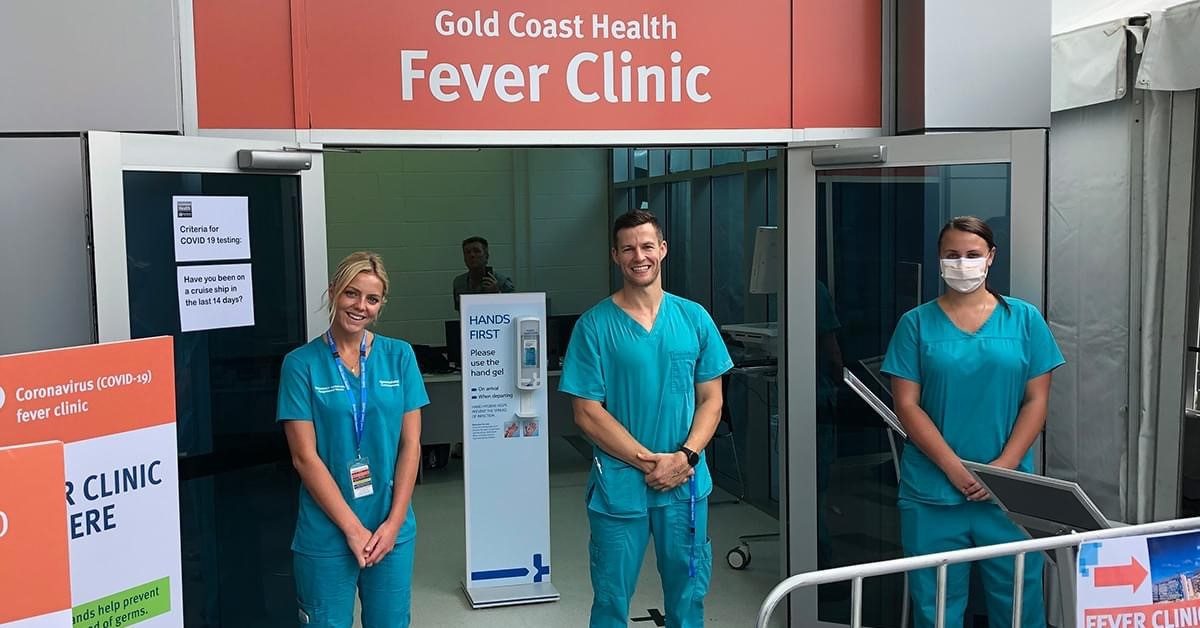 Donate now