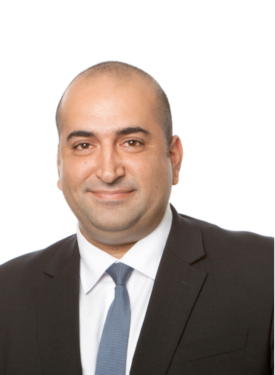 Damon Jalili
Board Member
Damon is a government relations and strategic communications specialist with over 20 years experience in designing and delivering government relations, strategic communications and social research programs for high profile clients in Australia and internationally.
He specialises in the strategic analysis of complex issues, designing innovative and insightful stakeholder engagement programs and identifying not just what people think, but exploring what is driving the situation and developing the most effective strategy to change knowledge, attitudes and behaviours.
Damon holds a Bachelor of Science – Psychology from Macquarie University where he was awarded the Macquarie University Psychology Department Prize for Design and Statistics. He has a Master of Peace and Conflict Studies from the University of Sydney. He has also studied at the United Nations University in Amman, Jordan, University of Geneva and University of Lausanne. Damon is a graduate of the AICD Company Director Course.