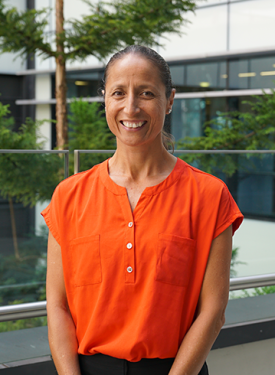 Moana Maddever
Executive Assistant to CEO
In her role as Executive Assistant, Moana provides critical day-to-day support to the CEO, assists with governance and compliance, and provides support for all board and committee meetings.
Before joining the Foundation in July 2018, Moana worked at John Flynn Private Hospital, Currumbin Wildlife Sanctuary and spent five years as Executive Assistant to the Dean and Deputy Dean of the Faculty of Medical and Health Sciences at the University of Auckland.
Moana has a Bachelor in Business Management from the Auckland University of Technology. Originally from New Zealand, Moana enjoys bike riding, tennis, camping and playing board games with her three kids.