Oct, 2019
Scrub Up September surpasses $40,000 target for Gold Coast children in hospital
Gold Coast Hospital Foundation has announced more than 80 participants collectively raised more than $40,000 during Scrub Up September to help sick kids in hospital.
CEO Ben Cox said he was humbled to see the generosity and passion of Gold Coasters who came together last month to raise funds for the one in three children who would visit a public Gold Coast hospital this year.
"On behalf of our Scrub Up kids Thomas, Blake, Danielle, Harry and their families as well as all current patients of the Gold Coast Hospital and Health Service, we cannot thank our amazing supporters enough," Mr Cox said.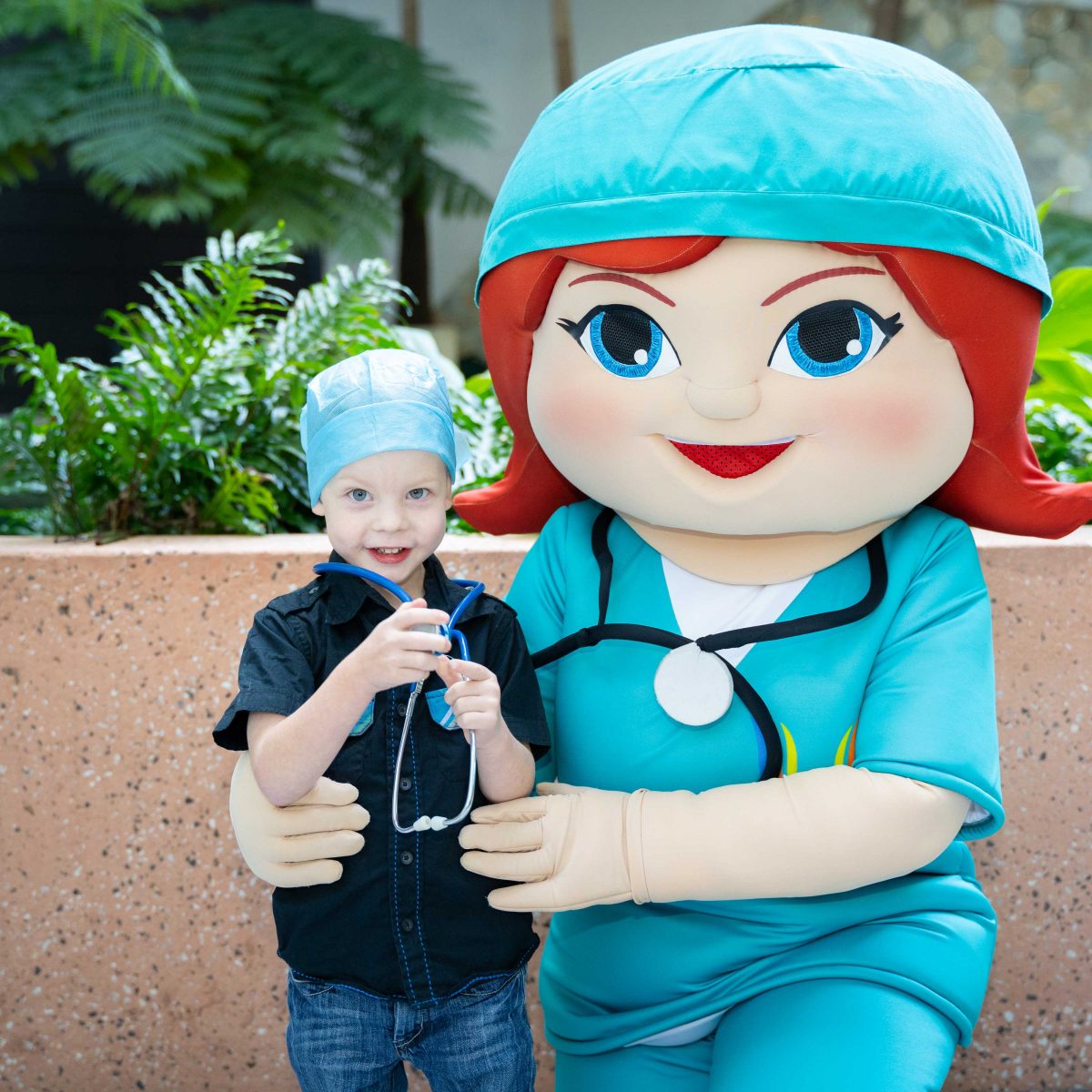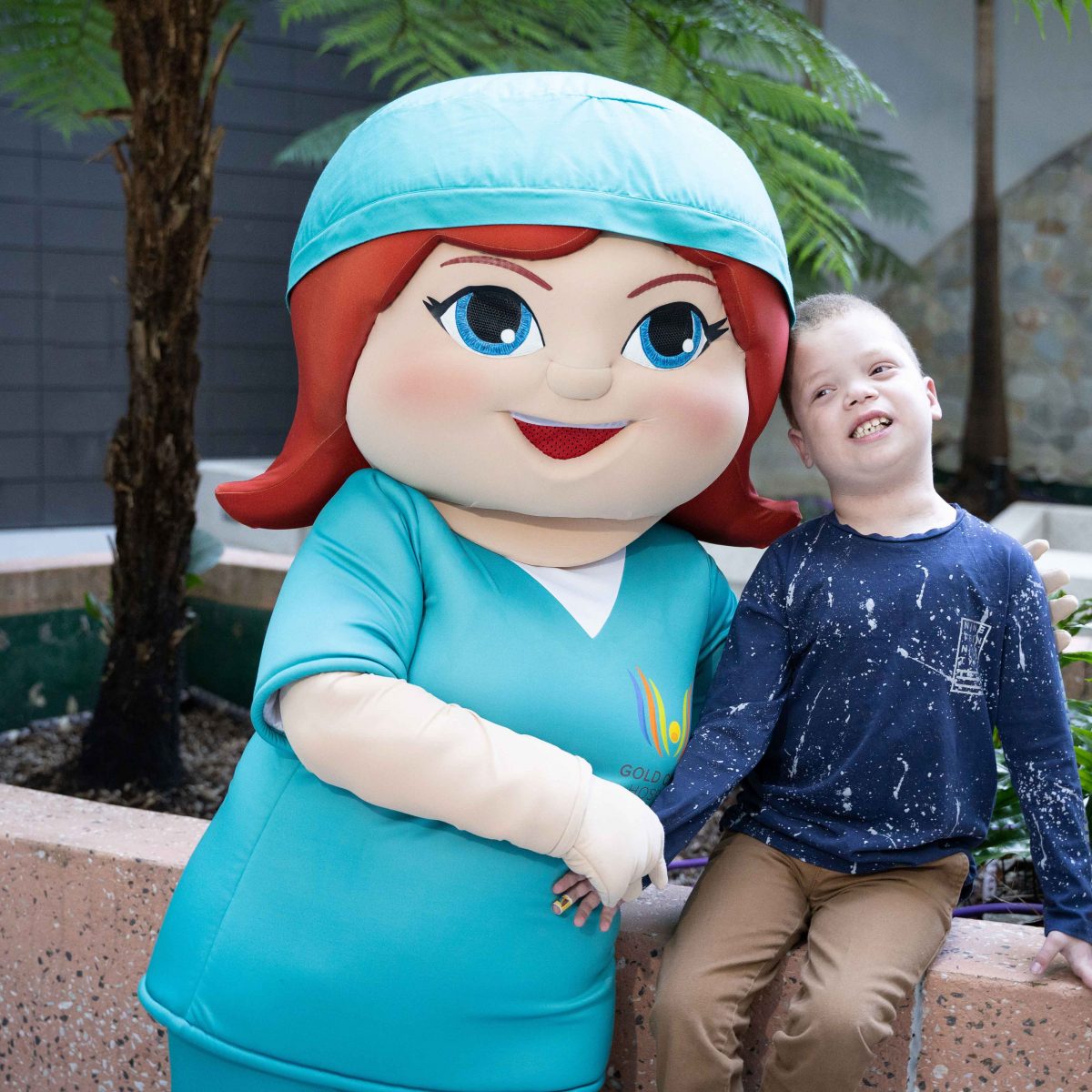 "In its third year, we have raised the profile of Scrub Up September as a fundraising campaign and are delighted to report a total of $43,044.39 was raised by our participating businesses, early learning centres, schools and individuals.
"Local company Earth Markets was the highest fundraiser, with more than $14,300 raised across four Gold Coast stores – a phenomenal effort for a first time Scrub Up September participant.
"We would also like to thank all media outlets who helped us raise the profile of our campaign this year, with special thanks to the Gold Coast Bulletin, Gold92.5, Nine News Gold Coast and Seven News Gold Coast."
Scrub Up September supports the Gold Coast Hospital and Health Service's paediatric units.
Of the 140,000* children living on the Gold Coast, almost one in three ended up in hospital in the past 12 months, some with dangerous infections, illnesses and life-threatening emergencies.
The focus of this year's Scrub Up September was children in hospital, supporting everything from the latest health research and purchasing medical equipment to assist with the treatment of children in a critical condition, to creating interactive play areas to provide much needed distraction in hospital.
The theme of the month was all about having a little fun and 'scrubbing up' for kids in hospital with fundraising activities that included selling tokens telling the stories of our four Scrub Up kids, squat record challenges, trivia nights, kids' colour run and free dress days donning scrub hat and dressing up like doctors and nurses.
Mr Cox said early bird registrations would open soon for next year's Scrub Up September for kids in hospital.
Learn more