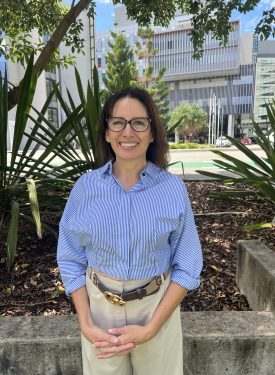 Susan Millar-East
Board Member
Susan Millar-East has 30 years experience in tourism marketing, event management and shopping centre marketing having led greenfield and redevelopment projects for Stockland, Centro Melbourne and Westfield Sydney.
A childhood in the remote Gulf of Carpentaria has ensured an appreciation for the public health system and a passion to assist the Foundation to achieve its goals.
Susan is actively involved in the not-for-profit Lady Gowrie Broadbeach and community organisations such as the All Saints Parents and Friends and the Gold Coat Suns. Susan is committed to building relationships between the Foundation and the local community.