Sep, 2023
Local mum makes every step count for sick babies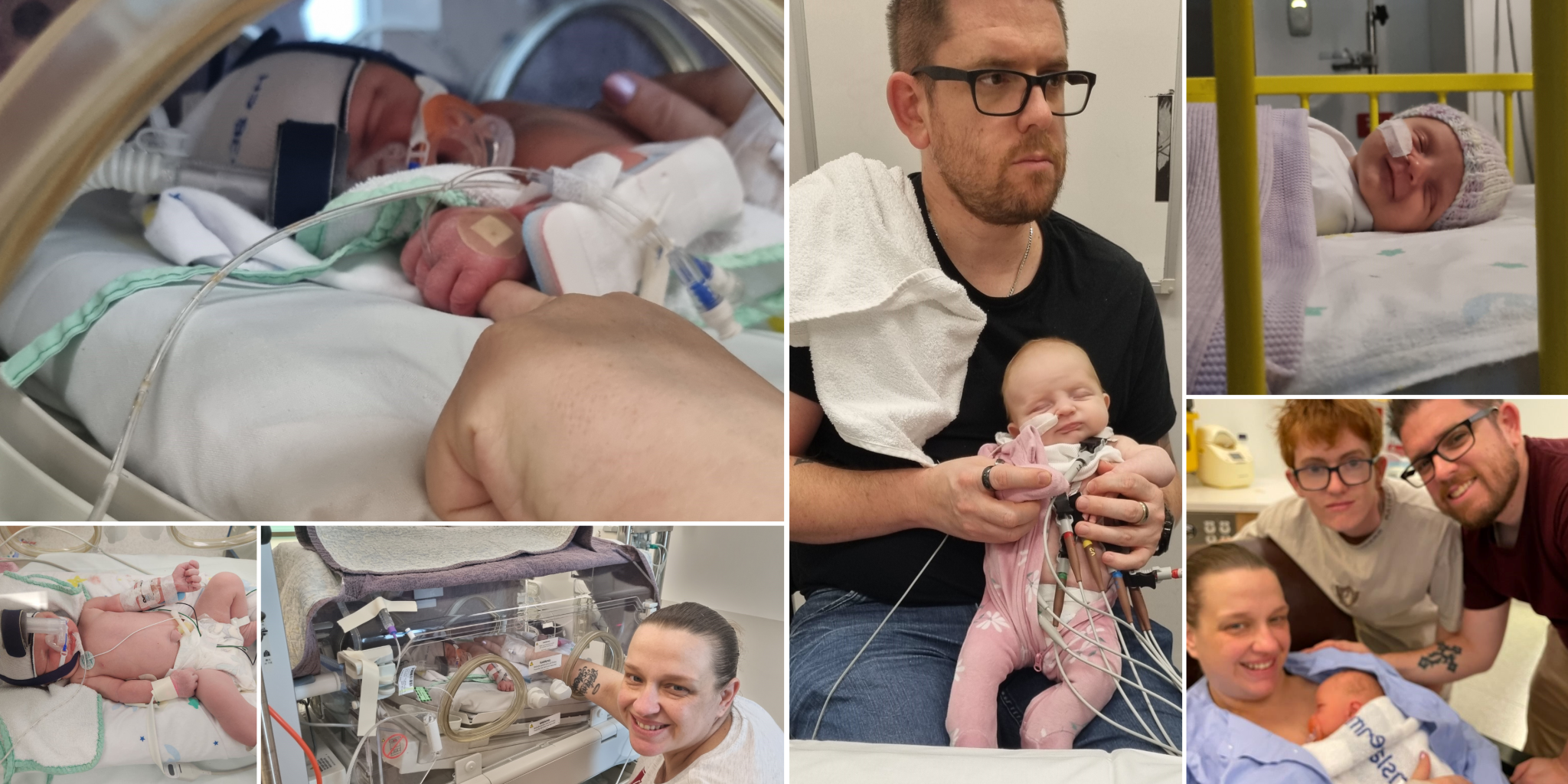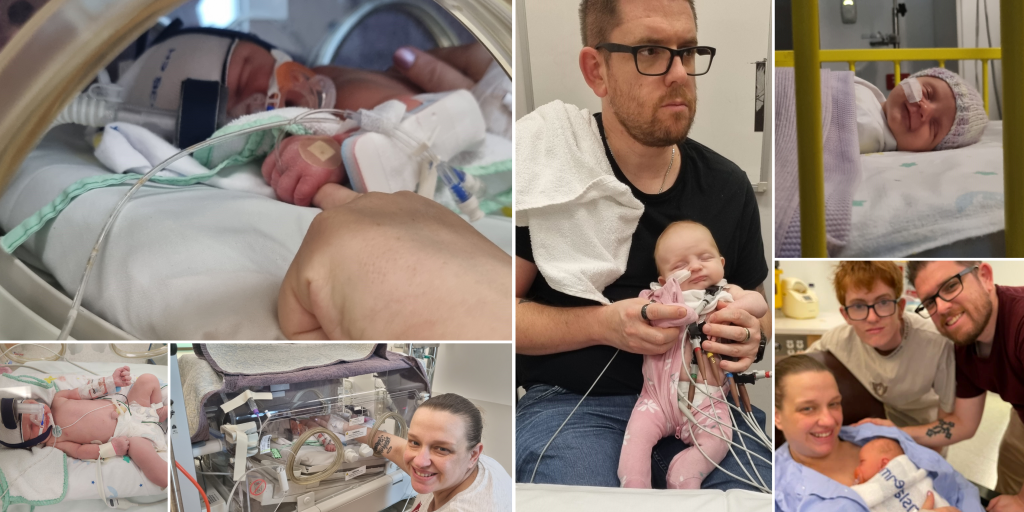 Meet Shelley and Brooklyn
Shelley is turning her own experiences into action to help sick babies and kids by making every step count this September. She says having to rely on the local health care system for her daughter's survival, along with watching others go through similar hardships has inspired her to take part in Gold Coast Hospital Foundation's Walk for the Ward this year.
"I want to give back and help sick kids and their families. Every bit of equipment funded through initiatives like Walk for the Ward is necessary and can help another family or kids like our daughter," Shelley said.
In June this year, Shelley's daughter Brooklyn came into the world fighting for her life. Suffering from breathing problems, she spent her first 24 hours in the Neonatal Intensive Care Unit (NICU) on breathing machines, followed by another 12 hours in the Special Care Nursery at Gold Coast University Hospital.
During Brooklyn's time in hospital, the doctors picked up a heart murmur, which followed the discovery of a hole in Brooklyn's heart, otherwise known as Ventricular Septal Defect (VSD).
Four months later, Shelley, Dan and Brooklyn are still in the thick of their journey with frequent visit to the Gold Coast University Hospital emergency department, as Brooklyn struggles to put on weight while her little heart works overtime to keep her alive. During these hospital visits they also discovered baby Brooklyn is partially deaf in one ear and will continue to require support from multiple hospital services.
"We are still having monthly appointments with paediatricians, dietitians, speech pathologists, cardiologists, and physios, so we have a whole team involved," Shelley said.
Shelley and Dan are grateful for the hospital staff and the facilities at Gold Coast University Hospital. "The staff have been amazing. We can't fault them at all, even through the pregnancy and right through to labour. Everyone has been amazing; the staff are so friendly and very helpful."
Shelley, along with more than 90 local participants, are walking 12,000 steps each day in September to help raise money and awareness for more than 12,000 little warriors treated in the paediatric and neonatal wards at Gold Coast University Hospital each year. An incredible effort has seen the cohort collectively reach more than 10 million steps!
Shelley hopes campaigns like Walk for the Ward will highlight the struggles families go through when a baby or child is in hospital.
"When we were in the NICU, there was a sign up on the door celebrating 100 days, so when we were only in there for 24 hours that is nothing compared to some families."
To help ensure Brooklyn continues to grow and reach her milestones, the family have taken home a feeding machine from the Hospital in the Home unit. This feeding machine is helping Brooklyn get the calories she needs, relying on the feeding machine for sustenance both during the day and right through the night.
"It has been really full on, as this is my first baby and my partners second. Definitely not something we ever planned on, but it is what it is, and we just want the best for her," she said.
Over the next few months, the family will wait to see if the hole in Brooklyn's heart will heal on its own or if she will require open heart surgery, but for now they are taking it one step at a time.
Without initiatives like Walk for the Ward, or support from Gold Coast locals just like Shelley, Gold Coast Hospital Foundation would not be able to fund lifesaving equipment, transform hospital facilities into family-friendly spaces, and provide support services for sick patients and families. You can help make a difference by donating to our Walk for the Ward campaign via the button below! 
Please donate