Oct, 2023
2023 Scrub Up September brings in more than $36,000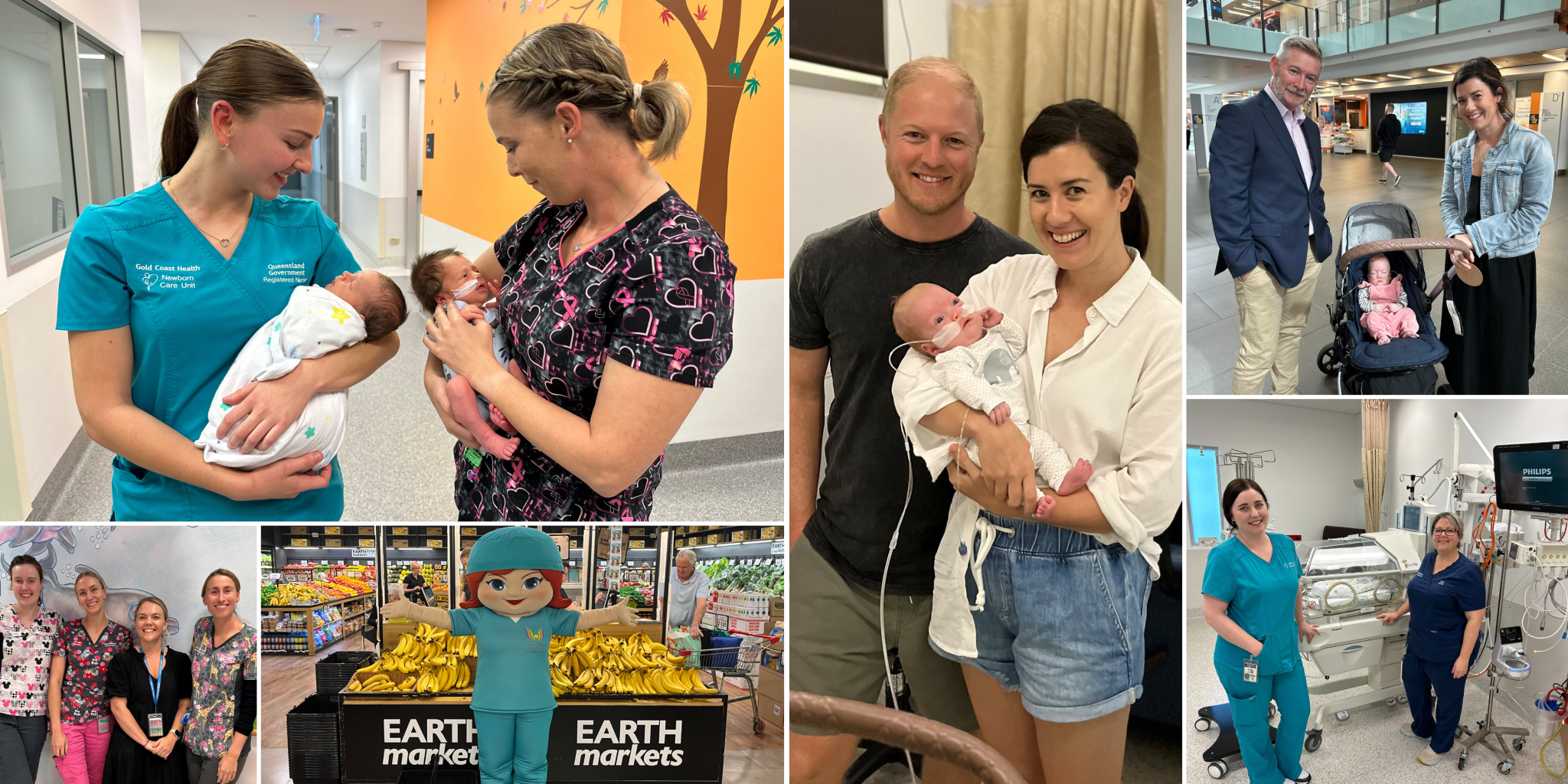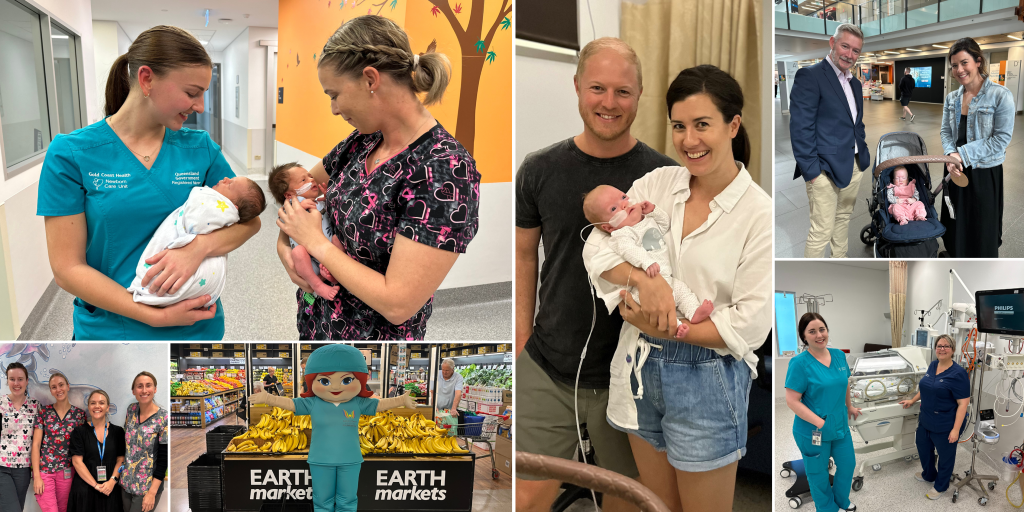 Thank you!
There is truly something special that happens when a community comes together for a cause! Our team is completely blown away by the incredible support from our Gold Coast community for our Scrub Up September campaign!
We're excited to share with you that we raised over $36,000! We could not have done this without the support from our Walk for the Ward participants and local businesses like Earth Markets who raised over $15,000 and Club Musgrave who raised $2500 at our Inaugural Barefoot Bowls!
We would especially like to thank Corey and Laura for sharing their little fighter Audrey's story with us and working with us to create greater awareness for the Walk for the Ward campaign. We would also like to thank Shelley and Dan for sharing baby Brooklyn's story and helping us gain a second appearance on 9 News towards the end of the campaign.
Last but certainly not least, thank you to the staff who came on board and passionately raised money for the patients and families you see daily in your departments. It was an inspiration seeing you get in your extra steps on what was already a step-heavy day. You managed to put your best foot forward, smashing your fundraising goals.
Every dollar raised will help fund lifesaving equipment, transform hospital facilities into family-friendly spaces, and provide support services for sick patients and families, just like Corey, Laura, and Audrey.
We look forward to making next year even bigger and better so we can continue to ensure Gold Coast locals have access to the best in health!
You all are our Sole Mates!
Please donate