Aug, 2023
We had a ball raising money for Mental Health at Mindful on The Green Annual Golf Day
What a tee-riffic day! Friday the 18th of August saw our community swing into action to raise much-needed funds to provide life-changing mental health services supporting men, women and children struggling with serious mental health issues.
The morning teed-off with an auction of one of Australia's all-time rugby greats, David Campese, securing an extra $1000 for the cause. The generous and eager bidders from East Coast Lawyers and Gold Coast Super Clinic Physio got to spend the day on the green with "The Wizard of Oz" and take advantage of his golfing prowess.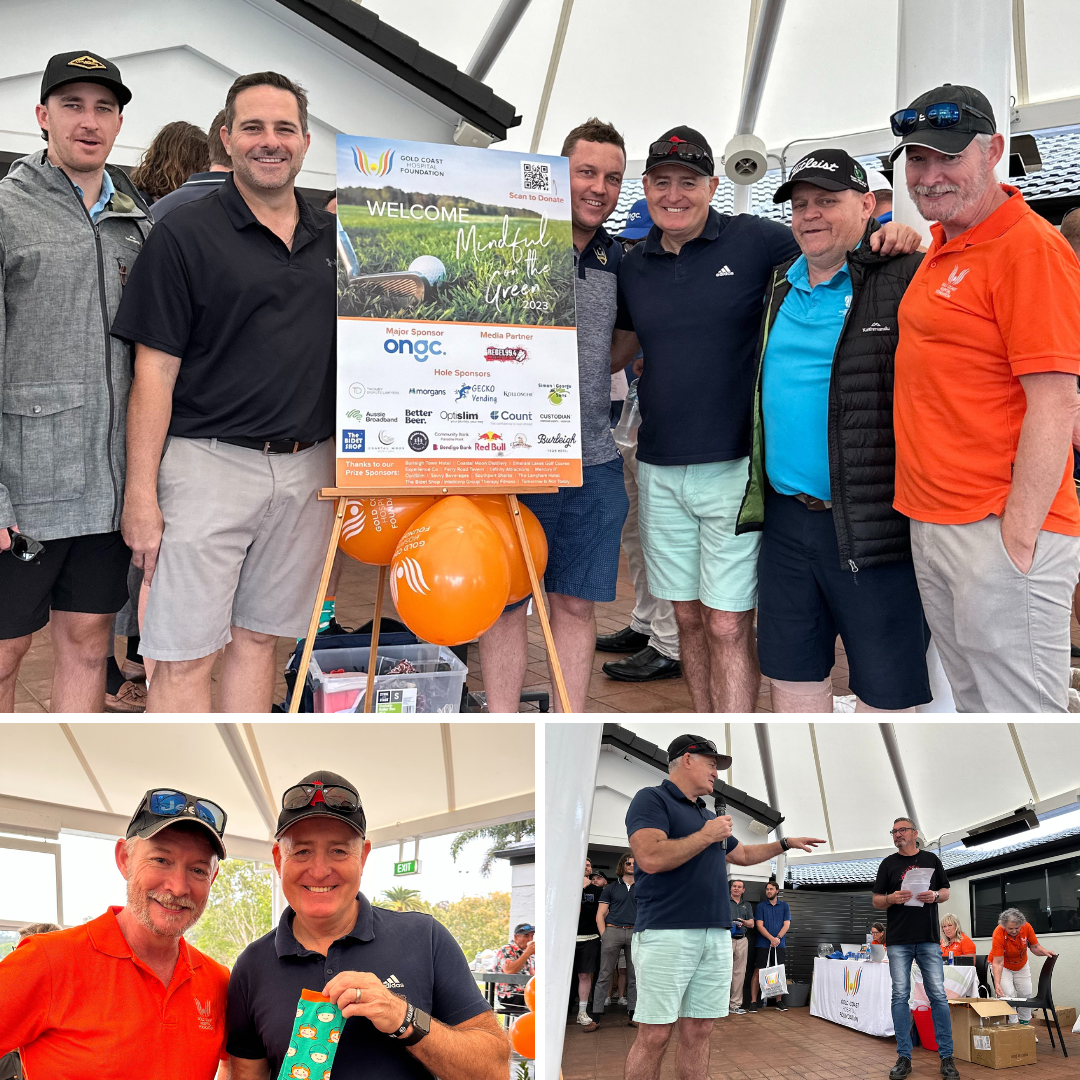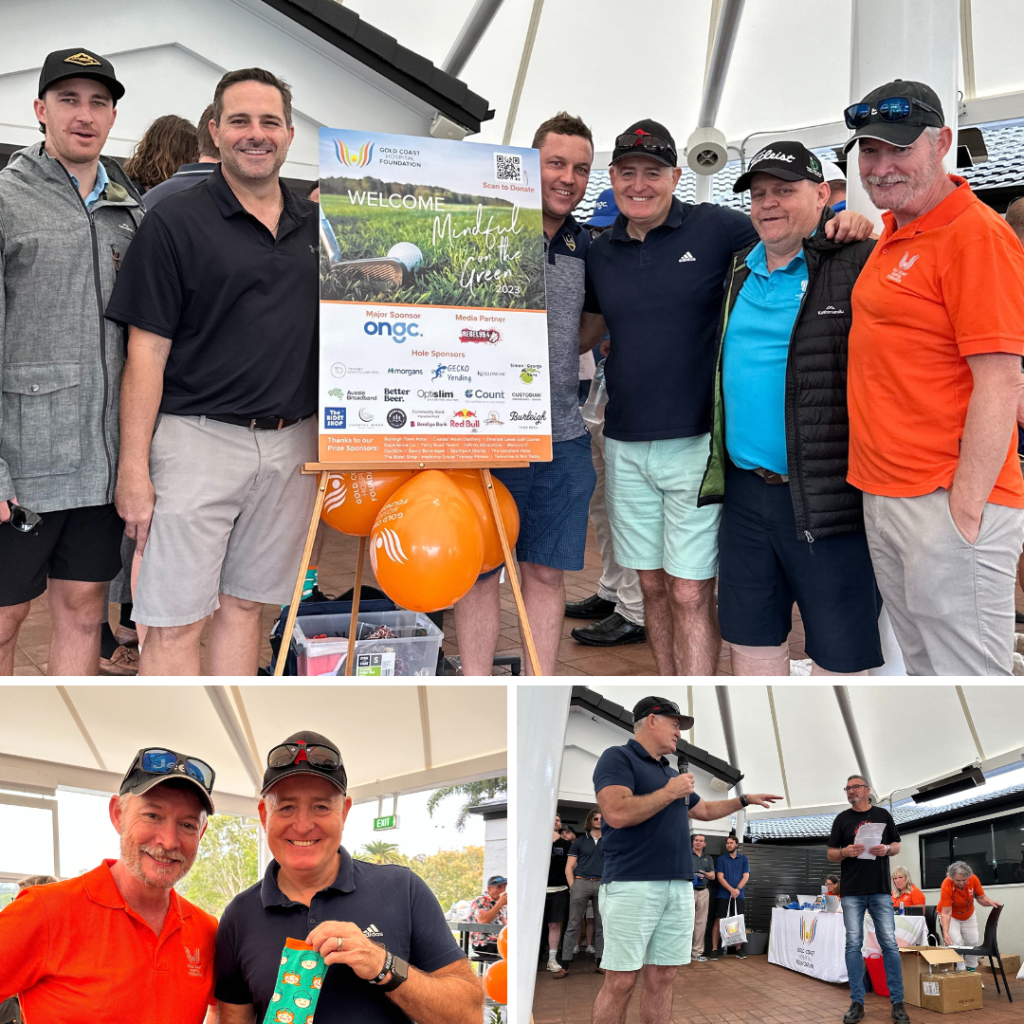 A big thank you to our Major Sponsor ONGC Systems for turning your passion for mental health into action, coming on board for a second year in a row. Thank you to all our incredible sponsors for creating fun and thoughtful hole activations to help raise extra funds and bring awareness to the importance of mental health, some of you have sponsored multiple years, and it means a lot to see you come on board.
Whilst our golf days are seriously fun, mental health is serious. An estimated 1 in 5 Australians experience mental illness in any given year, and men make up an average 7 out of 9 suicides every single day in Australia.
This is why funding for mental health services on the Gold Coast is so important. Together, with our amazing sponsors and golfers, we raised more than $23,000. This money will go on to do incredible things for Gold Coast locals struggling from mental health issues.
Register your interest here for Mindful on the Green 2020-fore!
Contact Megan –
e: megan@gchfoundation.org.au
m: 0424 462 532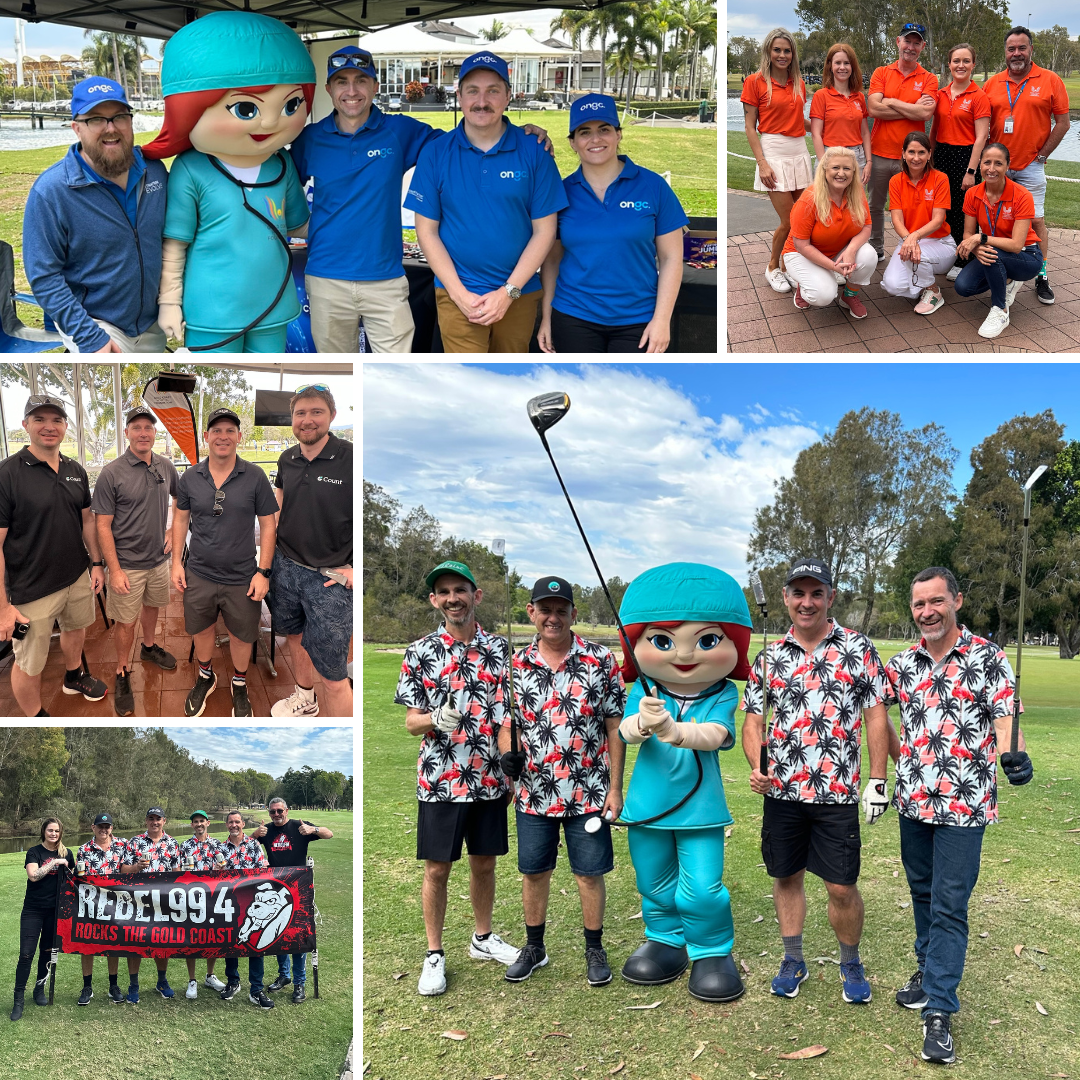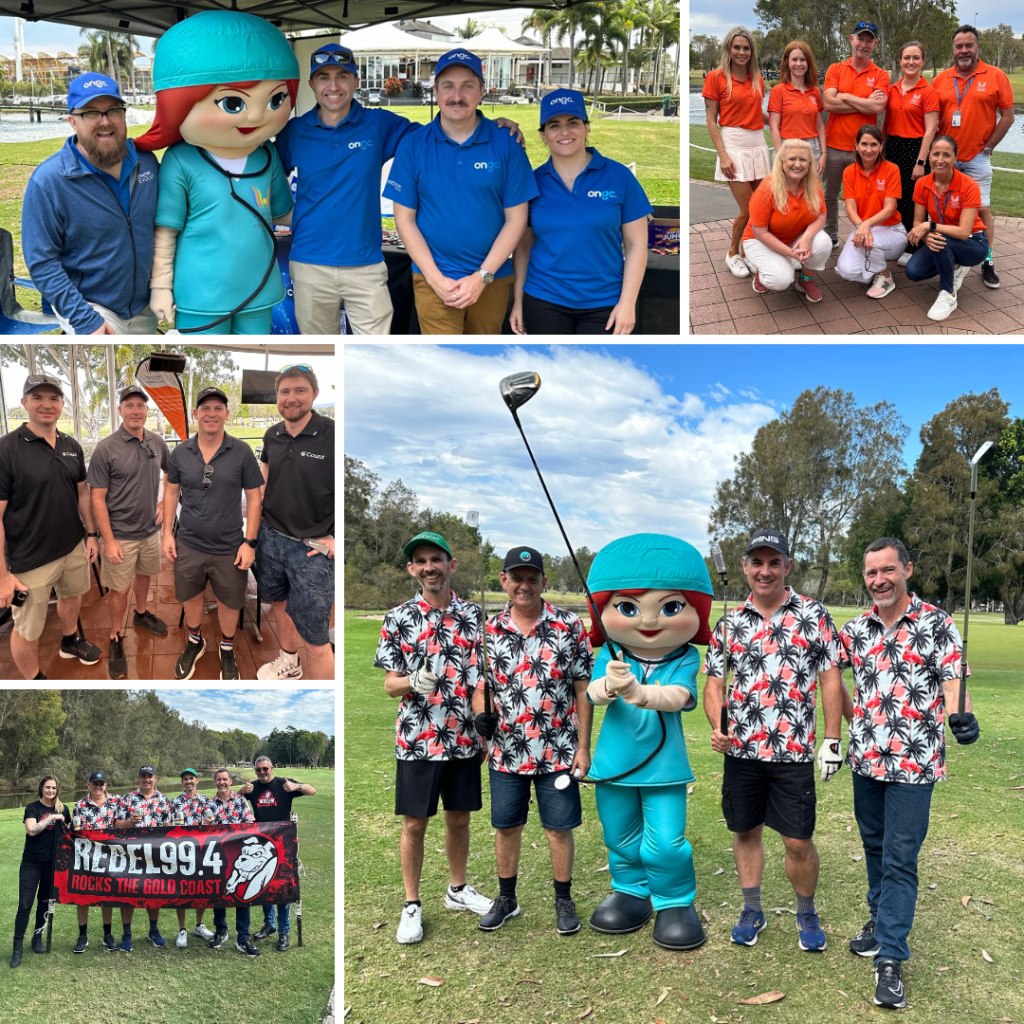 Our Sponsors 
Major Sponsor – ONGC Systems
Media Partner – Rebel FM 99.4
Catering Sponsor – Kollosche
Hole Sponsors – Aussie Broadband, Bendigo Bank Paradise Point, Better Beer, Burleigh Bunker, Burleigh Town Hotel, Coastal Moon Distillery, Count Gold Coast, Custodian, Gecko Vending, Kollosche, Morgans, Optislim, Red Bull, Simon George & Sons, Tomorrow is Not Today, Twomey Dispute Lawyers and The Bidet Shop.